Air Quality Services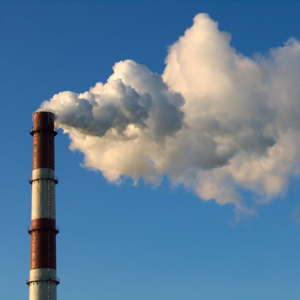 Since the promulgation of major amendments to the Clean Air Act (CAA) in 1990, complying with Air Quality Regulations has become increasingly complex and challenging for both our private industry and government agency clients.
ARC's environmental professionals understand these regulatory complexities and assist our clients in obtaining initial permitting as well as developing cost effective programs for long term air quality compliance.
Our experience in air quality regulations and permitting programs combined with our knowledge of individual state and local requirements, allows us to partner with our clients to develop detailed air quality compliance strategies.  These strategies minimize operating impacts and reduce costs, while achieving our client's business and long term regulatory compliance goals.
ARC is equipped to support the full compliment of our clients Air Quality regulatory needs.  We offer the following air quality services:

Title V Operating Permits
New Source Review (NSR) Permits
Prevention of Significant Deterioration (PSD) Permits
State Construction and Operating Permit Applications
Minor and Synthetic Minor Source Permits
General Air Permit Applications
Oil and Gas Air (MSOG) Permit Applications
Variance Requests
Requests for Authorization to Construct and Operate
Regulatory Strategy and Permit Negotiations
NAAQS Compliance Assessment
Air Dispersion Modeling
Air Emissions Source Testing and Ambient Air Monitoring
Air Quality Monitoring\Best Available Control Technologies (BACT)
Maximum Achievable Control Technologies (MACT)
Reasonably Available Control Technologies (RACT)
Lowest Achievable Emission Rate (LAER)
NEPA Air Quality Assessments for Environmental Assessments and Environmental Impact Statements