BMP and SPCC Plans
BMP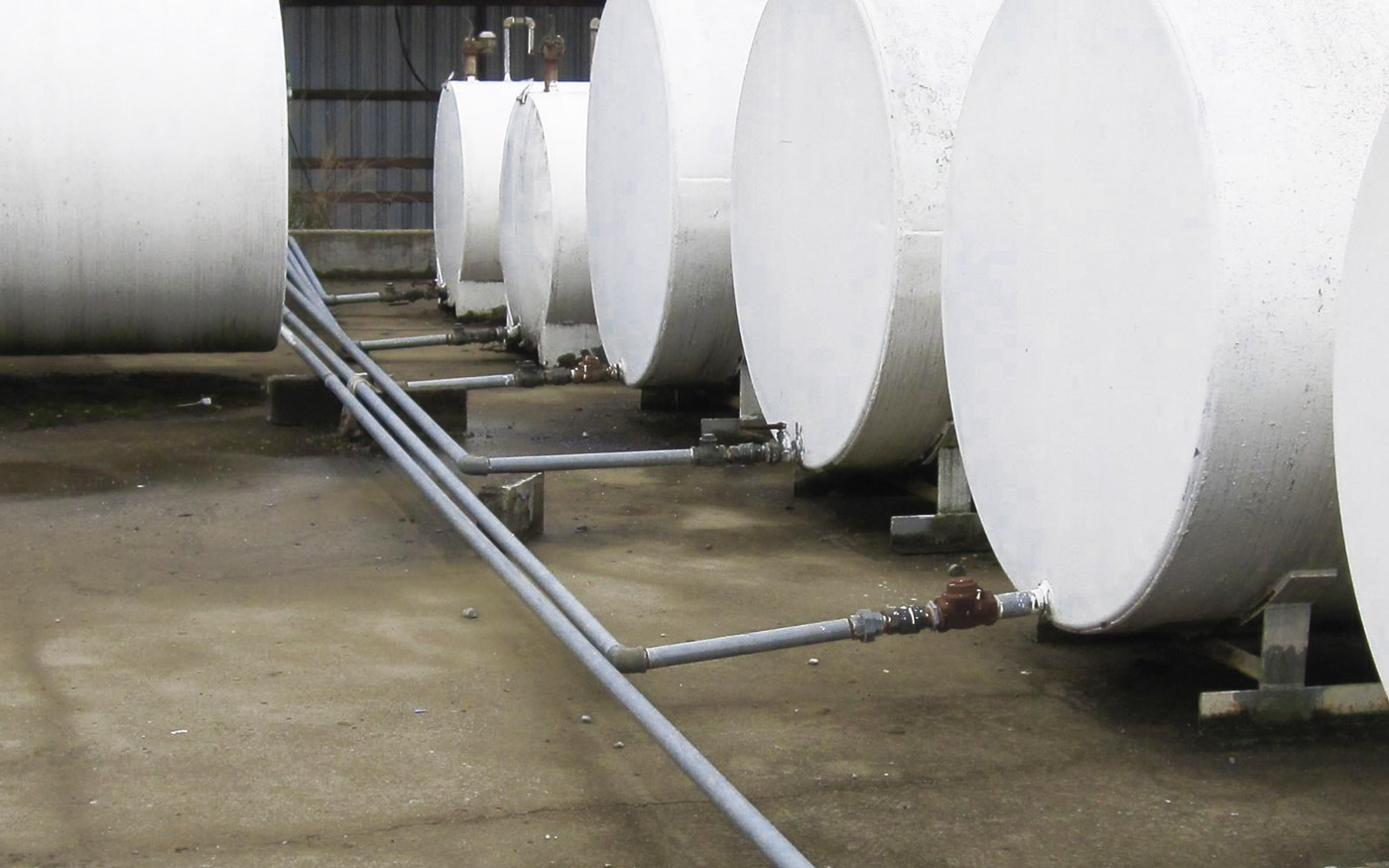 ARC understands the regulations governing the release of pollutants into the nation's navigable surface waters and we work closely with our clients to develop individualized Best Management Practices (BMP) Plans that provide guidelines for the activities and control measures necessary for specific permit compliance.  The goal of BMP Plans is to put in place guidelines or a system of activities to prevent or reduce the effects of pollutants on the nation's waters.  BMP guidelines may include several alternatives, ranging from avoidance (education, training and planning), to minimization (control and secondary containment), to mitigation (construction of treatment structures).  Our experienced staff helps our clients understand the potential impacts and options, and then design a specific plan that is the right fit for the unique environment at their specific facility.
SPCC Plans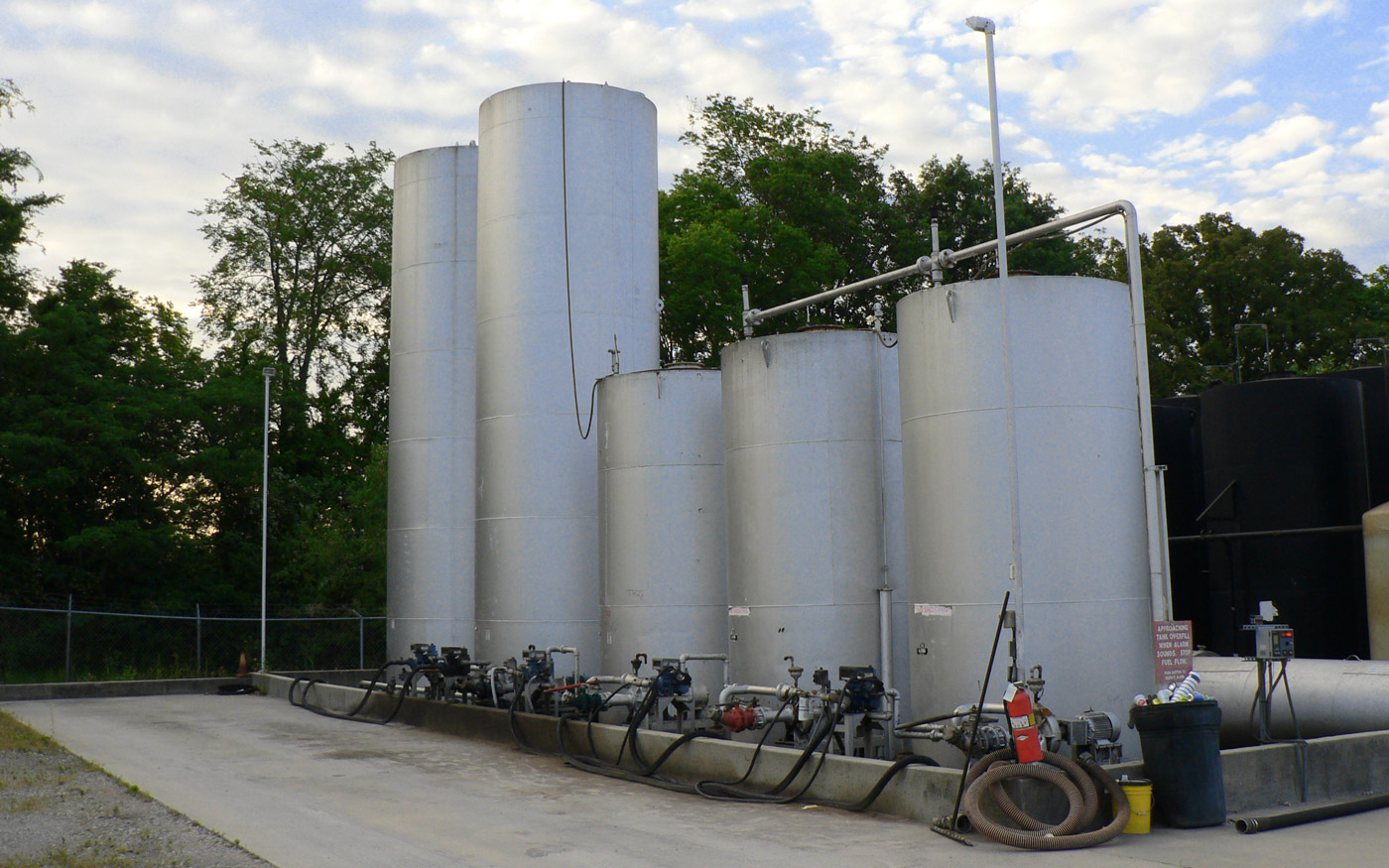 ARC's staff is experienced in the development of Spill, Prevention, Control, and Countermeasure plans for facilities that produce, store, handle, or consume oil or oil products that, if discharged, could impact the navigable waters of the nation.  Our staff of professionals works closely with our clients to develop site specific comprehensive plans that meet the intent of the regulation to create an oil spill prevention program that minimizes the potential for discharges from their facility or applicable activities.
An SPCC Plan must describe oil handling operations, spill prevention practices, discharge or drainage controls, as well as the equipment and the personnel resources at the facility that are used to prevent oil spills from discharging into navigable waters.   Although we recognize that each SPCC Plan is unique to the facility, there are certain elements that must be described in every Plan including:
Operating procedures at the facility to prevent oil spills;
Control measures (such as secondary containment) installed to prevent oil spills from entering navigable waters; and
Countermeasures to contain, cleanup, and mitigate the effects of an oil spill that has impacted navigable waters.
At ARC, our commitment is to assist our clients in maintaining long term BMP and SPCC regulatory compliance while minimizing impacts to their physical operations and bottom line.