Compliance Audits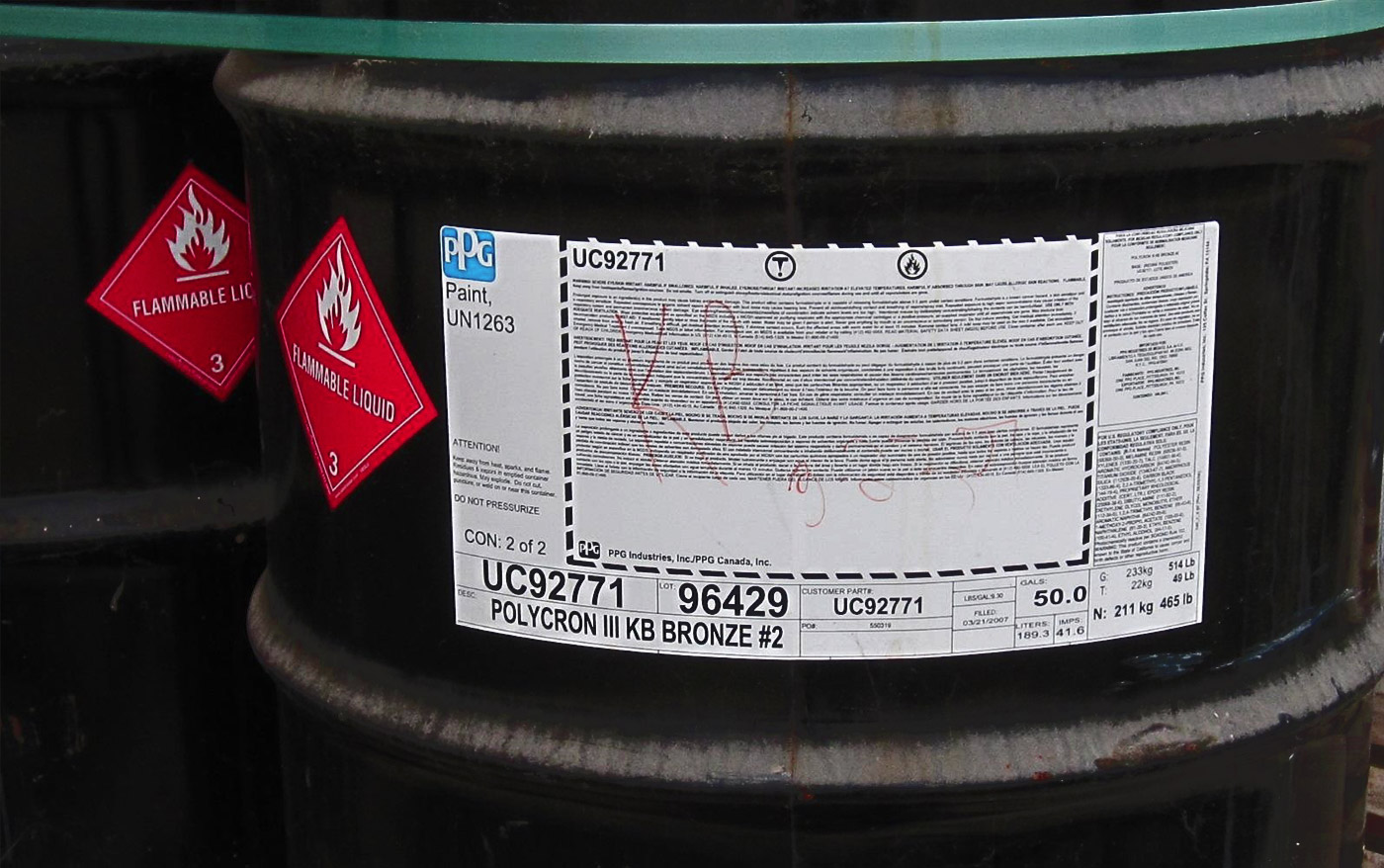 ARC provides environmental compliance audits and assessments for a wide variety of clients within the commercial, industrial, real estate, legal, and financial market sectors. Our audit services are designed to assist our clients in determining their short and long term environmental liabilities, so that programs and protocols can be developed to minimize future environmental risk.  During an audit, our experienced staff will evaluate facility practices and activities for compliance with the appropriate federal, state, and local environmental regulations. 
Our services typically consist of three primary phases: pre-audit activities (planning), on-site activities – (auditing), and post-site activities (reporting).  At ARC, we encourage our clients to view environmental compliance as an ongoing program which consists of maintaining current environmental compliance, identifying new areas of regulatory deficiency, and then taking appropriate corrective action as may be required.  This is a continual cycle that will result in significantly reduced environmental risk, liability and long term costs.
Our many years of compliance experience allows us to provide our clients with both short and long term recommendations that reduce their future environmental risk while providing long term economic value.