Hazardous Materials Abatement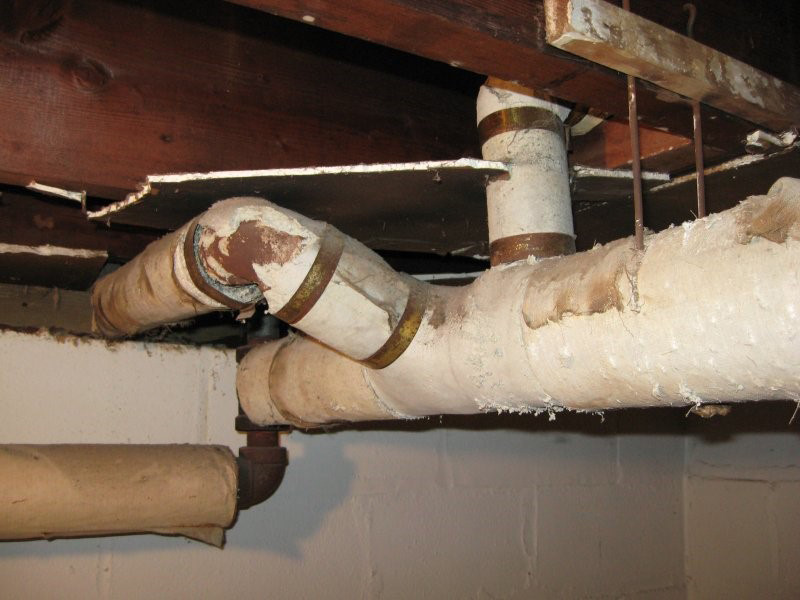 ARC provides licensed supervisors and workers to remove and properly dispose hazardous materials to include asbestos materials, lead based paint, and mold from your building or facility.  We are experienced in both full demolition and renovation only projects.  As such, our abatement personnel have experience working in unoccupied, as well as occupied facilities where removal activities must not interrupt on-going business activities.
We are also experienced in providing Operations & Maintenance Programs which are customized for the facility as a management tool for asbestos-containing materials and lead based paint within a given facility. Programs may include limited removal activities, encapsulation and leave in place, employee training, as well as respiratory protection programs among others.
Whether the need is inspection/survey or complete abatement of hazardous materials, ARC has the experienced personnel to successfully support your building renovation or demolition projects.