About Us
Background
ARC Environmental, Inc. (ARC), a woman owned small business environmental consulting firm, was established in 1997 by Michelle Campbell, a Professional Geologist,  and former hydrogeologist with the Alabama Department of Environmental Management (ADEM).   Ms. Campbell founded ARC initially to address the growing needs and compliance concerns of underground storage tank owners in response to the Alabama Underground Storage Tank and Wellhead Protection Act.  Since that time, and under Ms. Campbell's direction, ARC has grown into a multi-discipline environmental consulting firm supporting the environmental compliance and regulatory needs of a broad spectrum of both private and public sector clients.
Our Core Principles… Experience – Quality - Integrity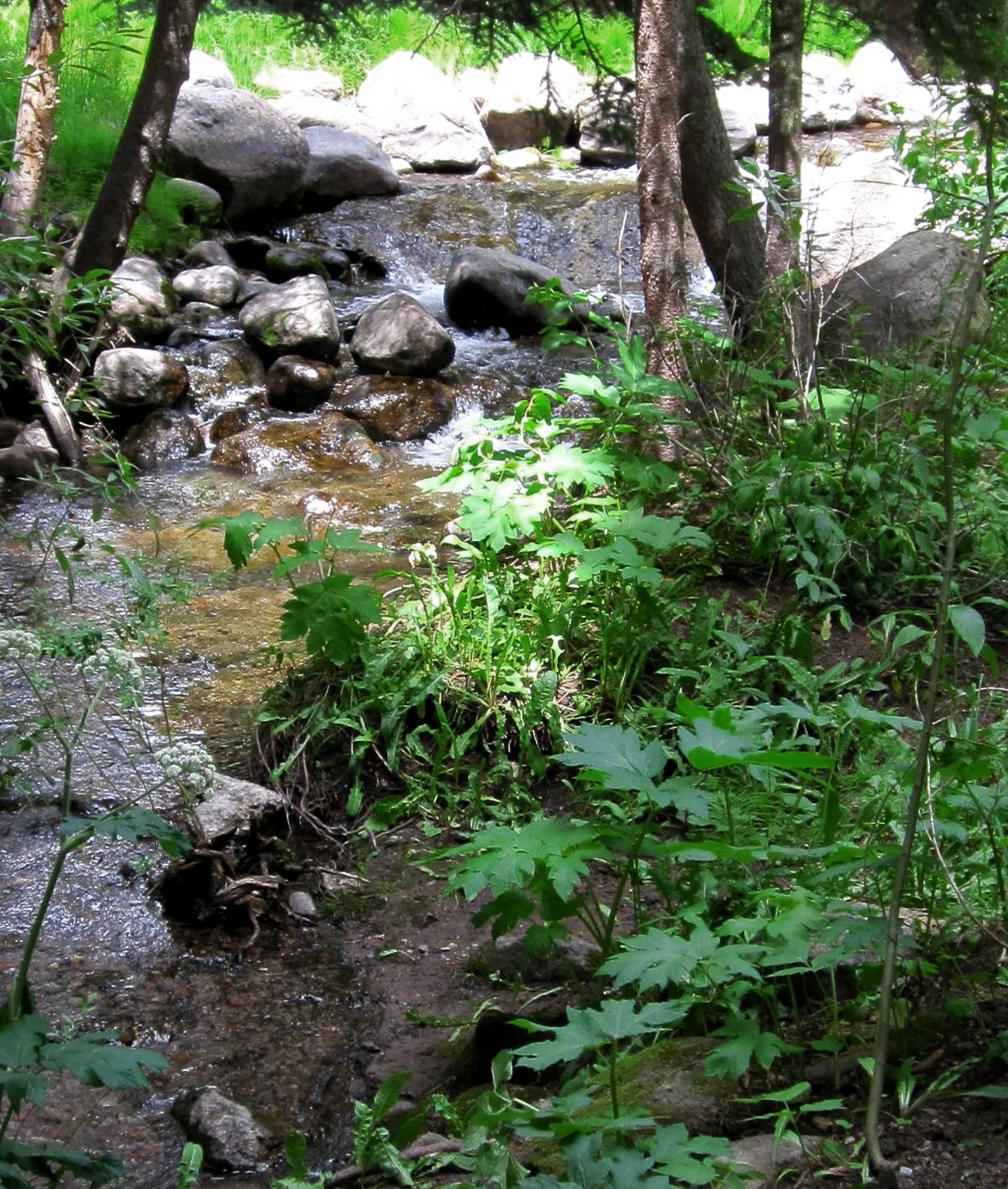 ARC's long term success is grounded in its client centered focus and core principles of Experience, Quality and Integrity.   ARC understands that it takes EXPERIENCE in the form of a team of seasoned environmental professionals to address and navigate the current challenging environmental regulatory landscape.  
We also understand that QUALITY is the key to successful regulatory compliance which demands attention to detail both in design and execution.  Our commitment to partner with our clients to design and deliver quality solutions is at the very heart of our success.  As a testament to our history of satisfied clients, over 80% of our annual revenue traditionally comes from repeat business.  
Further, our staff acts with complete professional INTEGRITY to insure our clients fully understand the applicable regulatory requirements, as well as the potential alternatives to address those requirements.  We then work jointly to assist our clients in achieving sustainable compliance in the most efficient and cost effective manner. 
Most importantly, our years of regulatory experience allows our team of environmental professionals to design innovative solutions that both support the strategic and economic interests of our clients, while insuring the long term sustainability of the environment.
Ownership
Since ARC's inception, Ms. Campbell has served as President, directing both the daily business and technical activities of the company.  Ms. Campbell, as President, remains the sole owner and senior officer of the company.