NEPA Process and Documentation
ARC has extensive experience preparing documents in support of the National Environmental Policy Act (NEPA) process.  The National Environmental Policy Act requires federal agencies to determine if a proposed agency action has the potential to affect the quality of the human and natural environment.  ARC understands the challenges this process can create for our government and private sector clients.  We work proactively to first understand the proposed action, and then evaluate and communicate potential options related to the advancement of the proposed action.
Our staff is experienced managing the NEPA process throughout the varying levels of  required analysis to include categorical exclusion (CE), environmental assessment/finding of no significant impact (EA/FONSI) and finally, the preparation of an environmental impact statement (EIS).   ARC has extensive experience in preparing environmental documents in compliance with the National Environmental Policy Act and in accordance with the guidelines of the Council on Environmental Quality (CEQ) as well as those specific requirements of participating federal agencies.
Our experience in document preparations includes the following: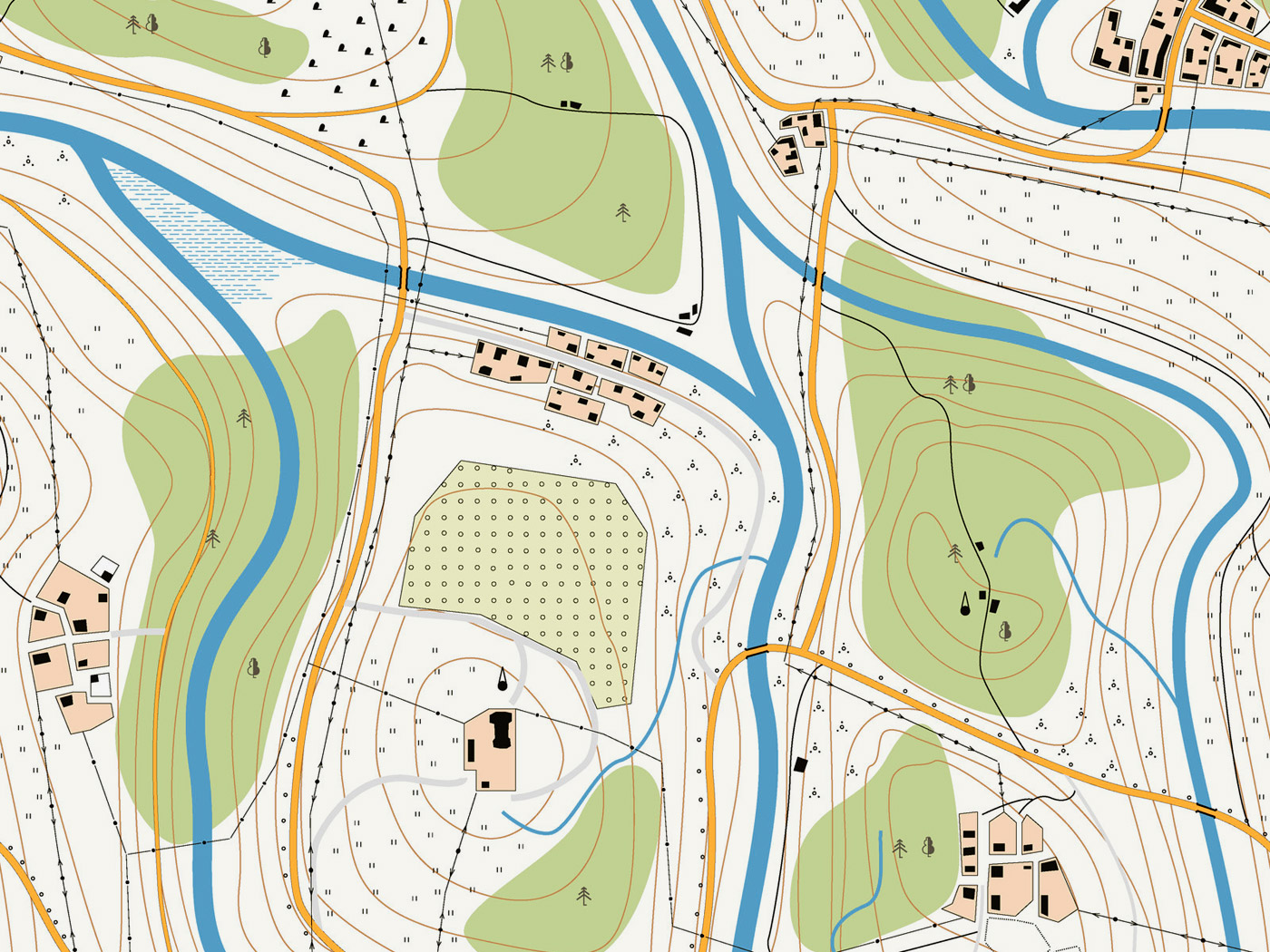 Categorical Exclusion (CE)
Environmental Assessment (EA)
Finding of No Significant Impact (FONSI)
Environmental Impact Statement (EIS)
Supplemental EIS
Record of Decision (ROD)
ARC Offers the Following Services in Support of NEPA Requirements: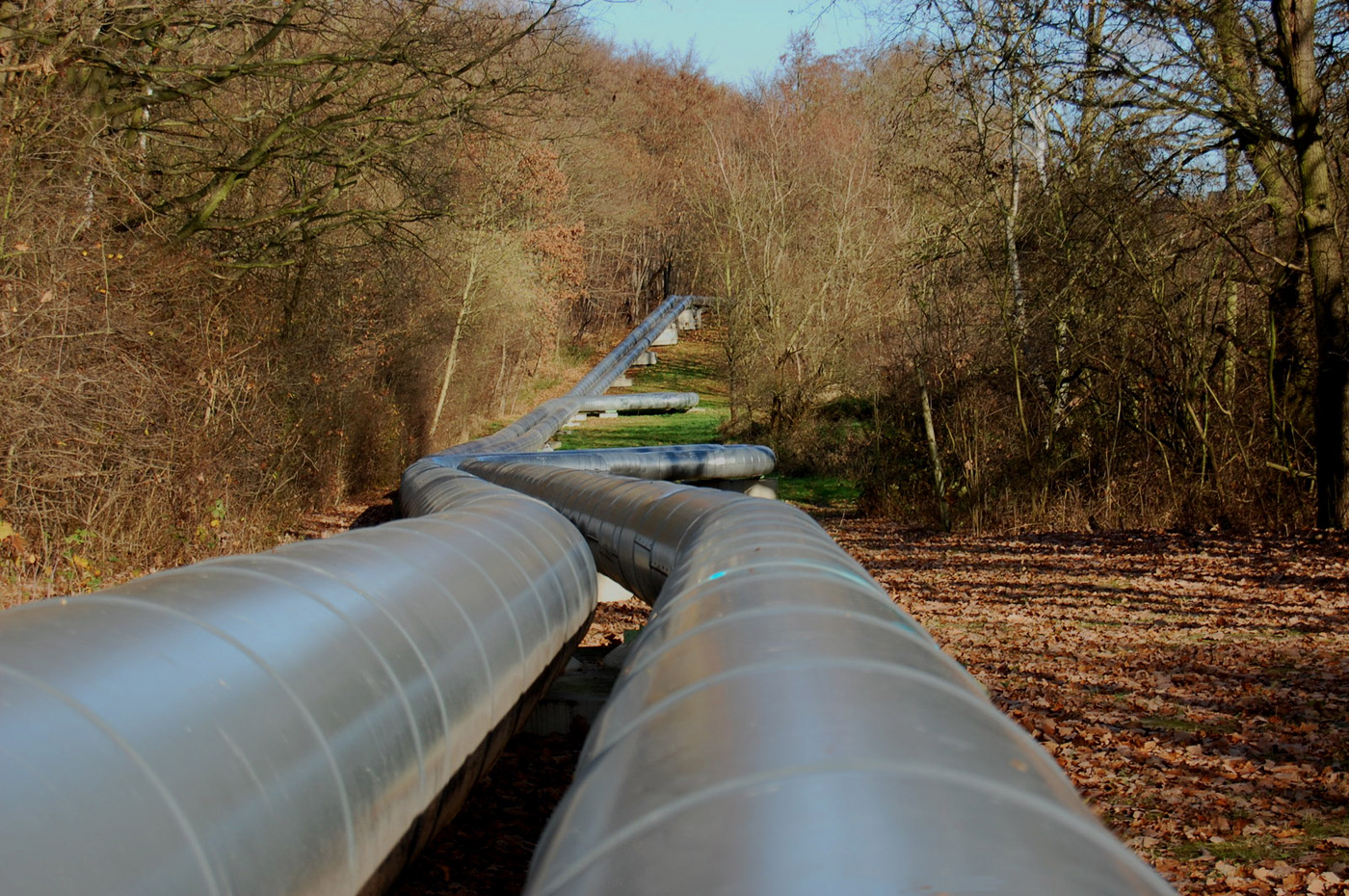 Preparation of NEPA documentation including supporting components.
Natural Resource Assessments
Cultural, Historical, and Archeological Assessments
Threatened and Endangered Species and Habitat Surveys
Wetland Studies and Permitting
Air Quality Studies and Permitting Services
GIS Mapping
ARC understands that potential actions that invoke the NEPA process can be extremely impactful to both the schedule and cost of our client's proposed projects.  As such, ARC works proactively and closely with our clients to develop alternative project strategies that create minimal impact to the human and natural environment while reducing schedule delays and overall project cost.