Natural Resources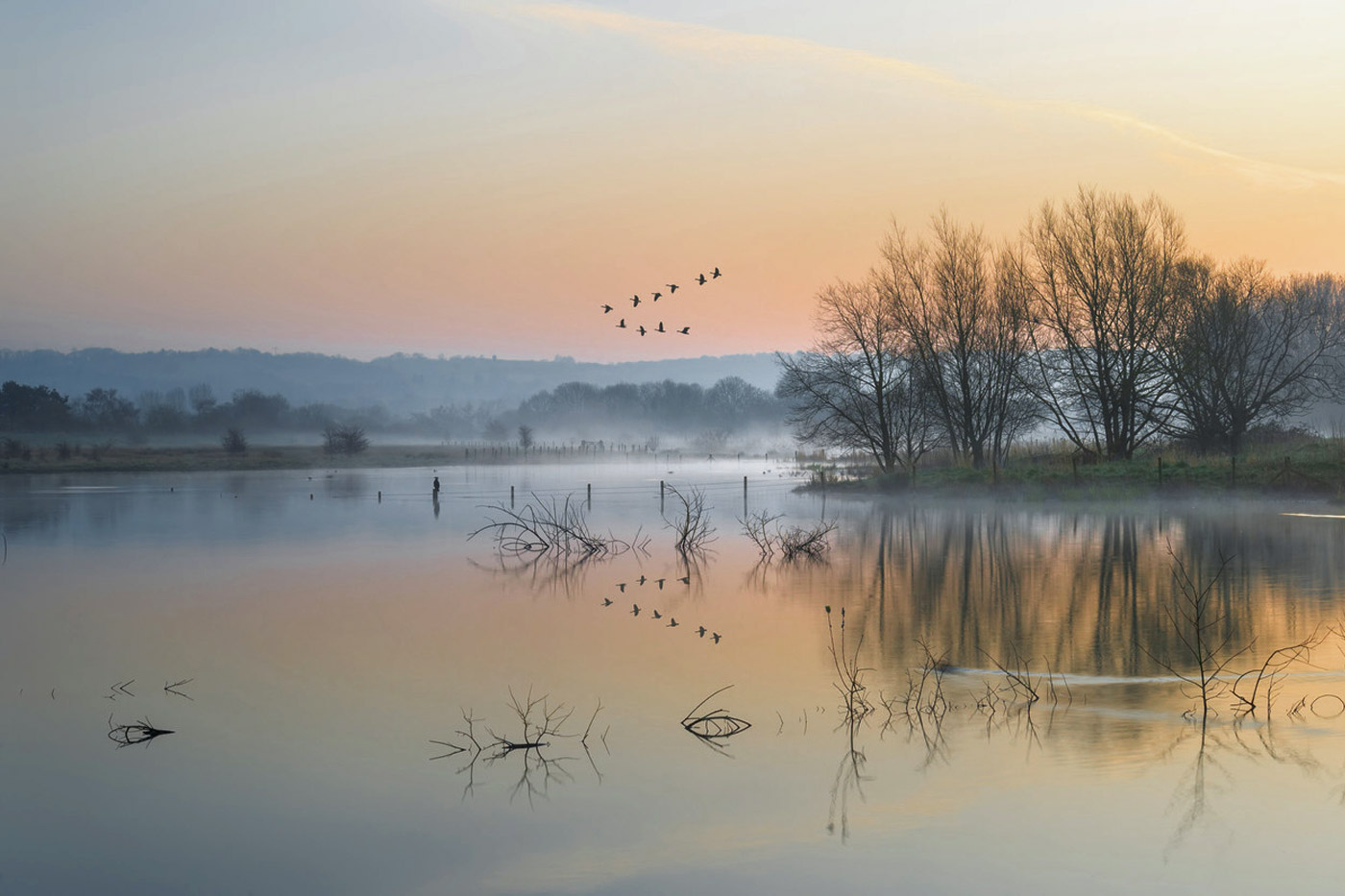 ARC's staff of experienced environmental scientists perform a wide array of in-depth natural resource services including planning, mitigation, and permitting that is required under the Endangered Species Act (ESA), as well as other applicable state and local regulations for aquatic and terrestrial species and their habitats.
The Endangered Species Act provides for the "protection and recovery of imperiled species and the ecosystems upon which they depend". The U.S. Fish and Wildlife Service (FWS) and the Commerce Department's National Marine Fisheries Service (NMFS) administer and oversee the Endangered Species Act for actions or projects that may have potential impacts to the nation's wildlife and ecosystems.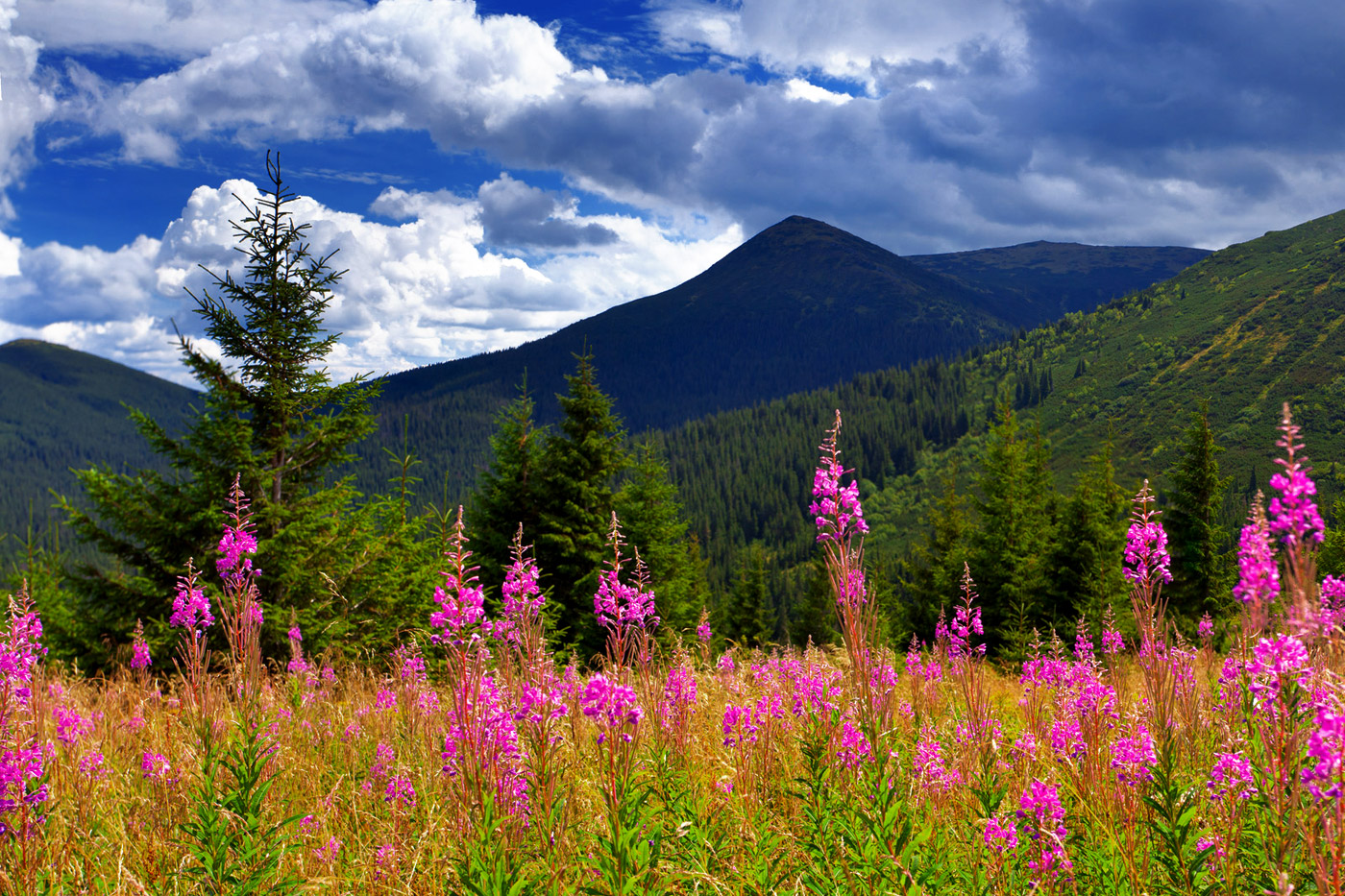 ARC understands the challenges presented to our client's projects and initiatives by the complex nature of complying with natural resource regulatory requirements that can span federal, state and local agencies.  As such, ARC utilizes environmental professionals across multiple disciplines to apply the appropriate science to assess and evaluate the potential impacts of each project.  We then assist our client's in developing cost-effective alternatives that first avoid, and then minimize and mitigate potential impacts of a proposed project action.  When impacts cannot be avoided, we support our clients by negotiating with government representatives, developing mitigation plans and monitoring post project conditions, as may be required.
Further, our environmental professionals are well versed in the integration of natural resource and endangered species requirements into the NEPA process, including preparation of appropriate documentation.
ARC's team of environmental professionals are ready to assist our clients in the performance and preparation of a variety of natural resource studies and related services including:

Natural Resource Consulting
Threatened and Endangered Species Act Services
Invasive Species Assessment and Management
Biological Assessments and Evaluations
Botanical Surveys
Forestry Assessment and Restoration Plans
Wetland Delineations
Wetland Mitigation Banking and Monitoring
Federal/State Agency Consultation
NEPA Coordination and Documentation
Habitat and Vegetation Mapping
GIS Services