Oil and Gas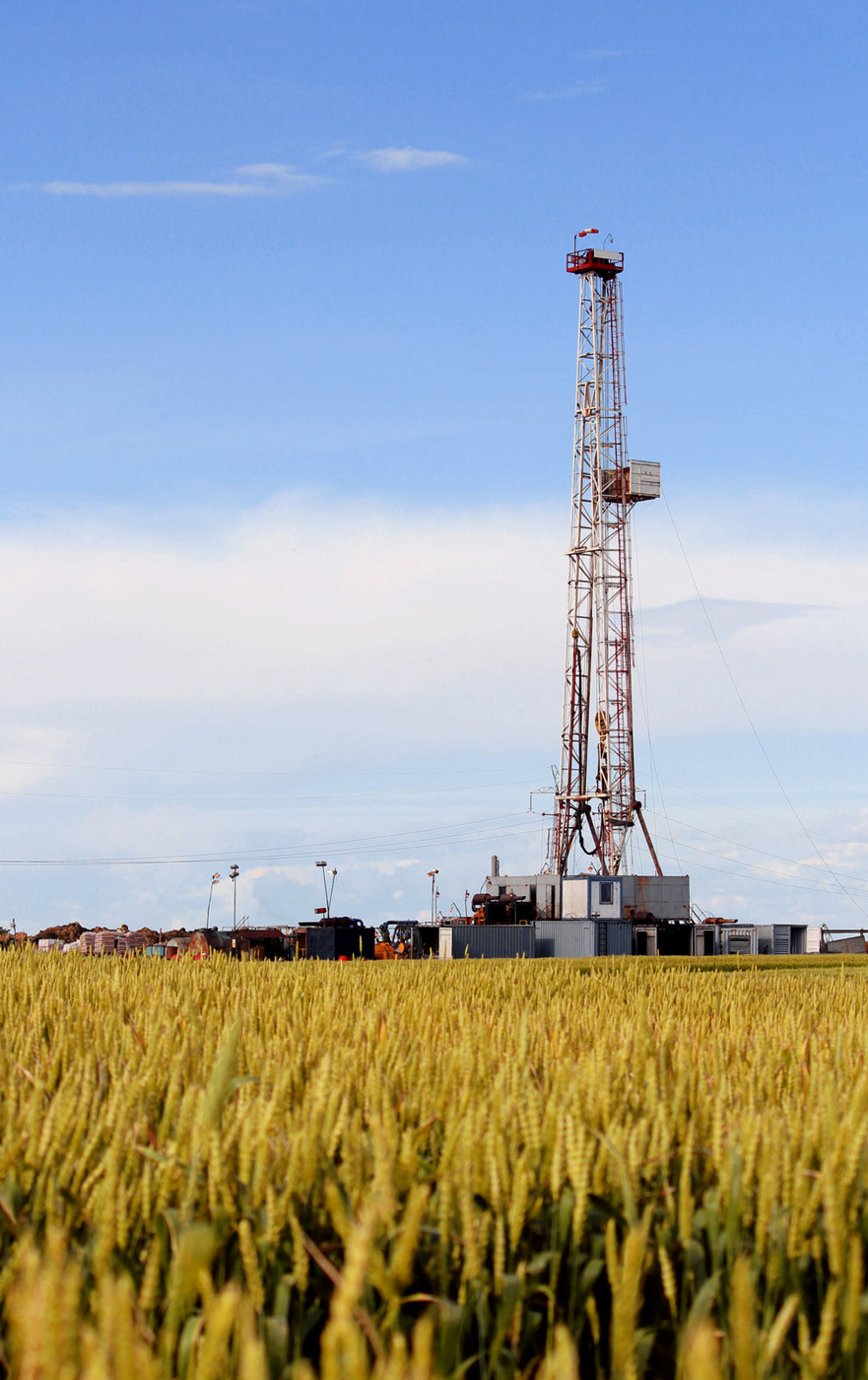 From upstream to downstream, to market retailers, ARC understands the environmental compliance and permitting challenges that face our oil and gas clients.  Our staff of environmental professionals has extensive experience in the permitting process supporting  exploration through pipeline design and construction, to downstream refineries. 
We understand the impact of environmental compliance issues to exploration and construction schedules and budgets and we work closely with our oil and gas clients to develop proactive strategies to avoid or mitigate such costly impacts. 
Further, we offer a full range of UST and AST management and compliance services for petroleum product retailers from air and water permitting to closure and site remediation.  
Oil & Gas Fields
Pipelines
Refineries
Bulk Storage Terminals
Legacy Sites
Distribution Hubs
MGP Sites
Retail UST/AST