Industrial
ARC understands the environmental issues faced by our industrial and manufacturing clients.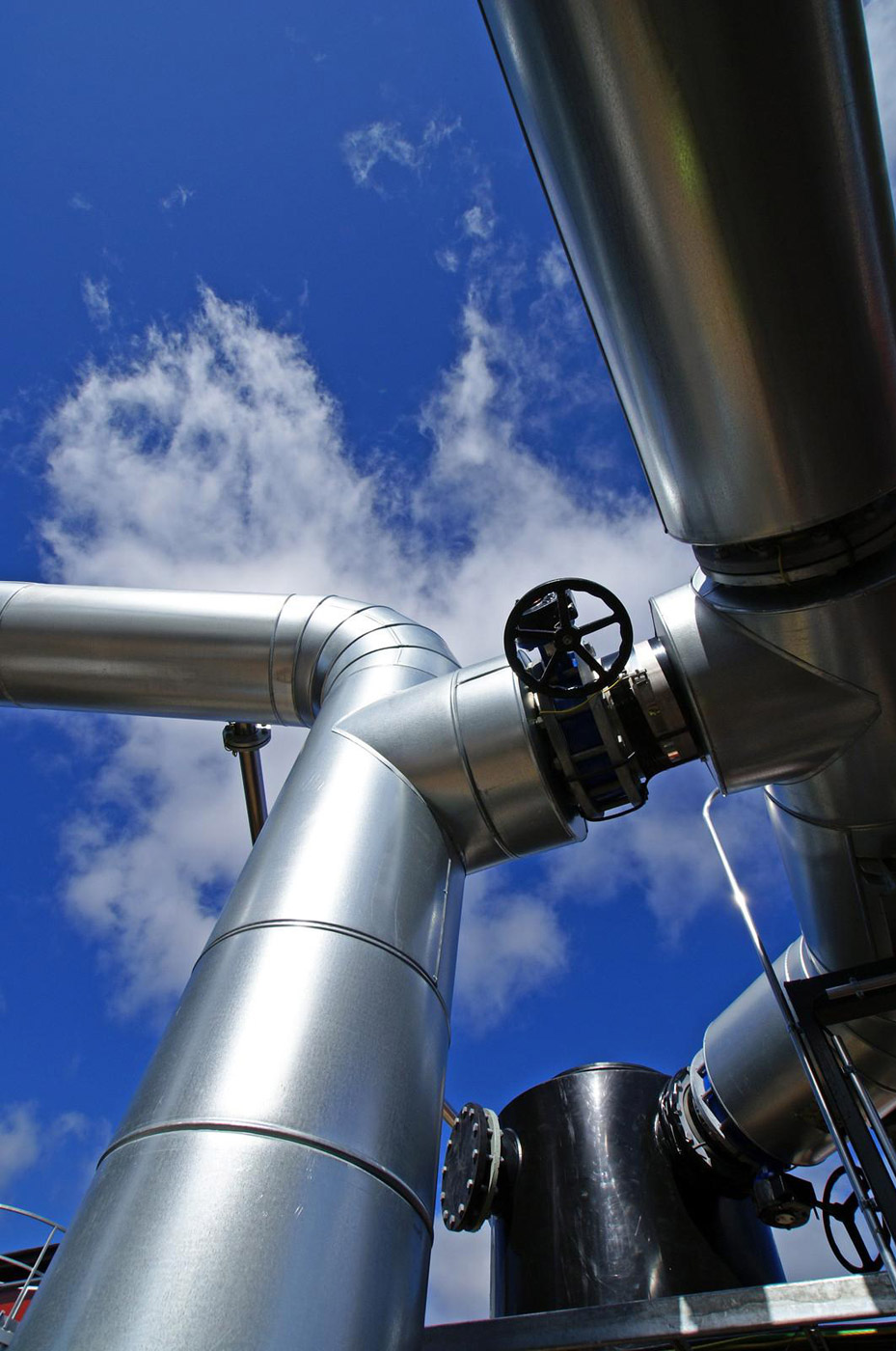 More specifically, we understand the importance of partnering with our clients to develop and maintain an effective environmental compliance strategy to enhance our client's long term viability and profitability.  
Whether supporting regulatory compliance for facility growth, remediation of existing sites, or current and future permitting, ARC has the breadth of expertise to devise innovative solutions that create minimal impact to daily facility operations while maintaining regulatory compliance.
Manufacturing Facilities
Chemical Facilities
Recycling Facilities
Storage and Distribution Facilities
Hazardous Waste TSDFs
Utilities
Industrial Landfills
Mining